Big Me (But it's you I fell into)
startrekbigbang
Author: waketosleep | Artist:
kamicom
|
Mixer:
jactrades
>> Masterpost <<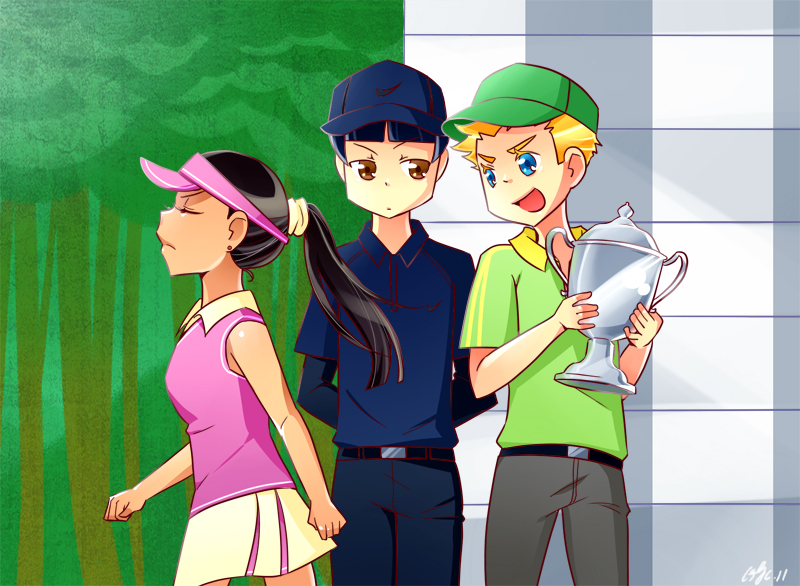 (I LOVED Uhura in this fic.)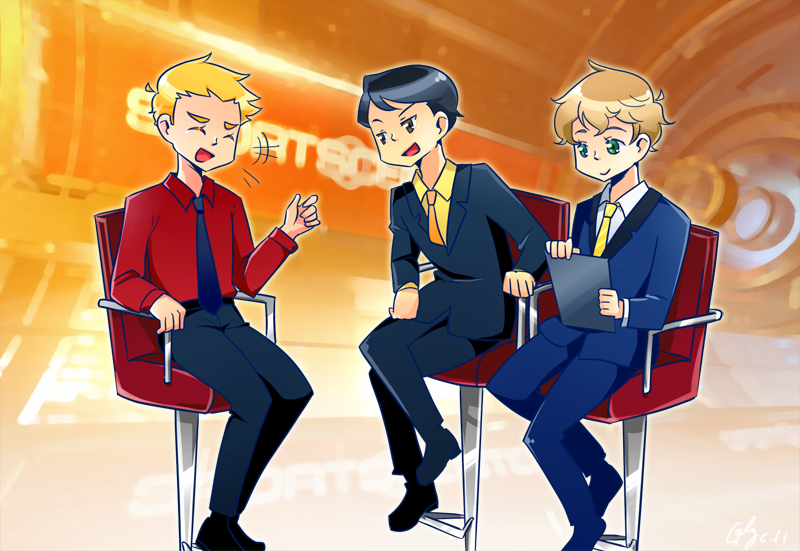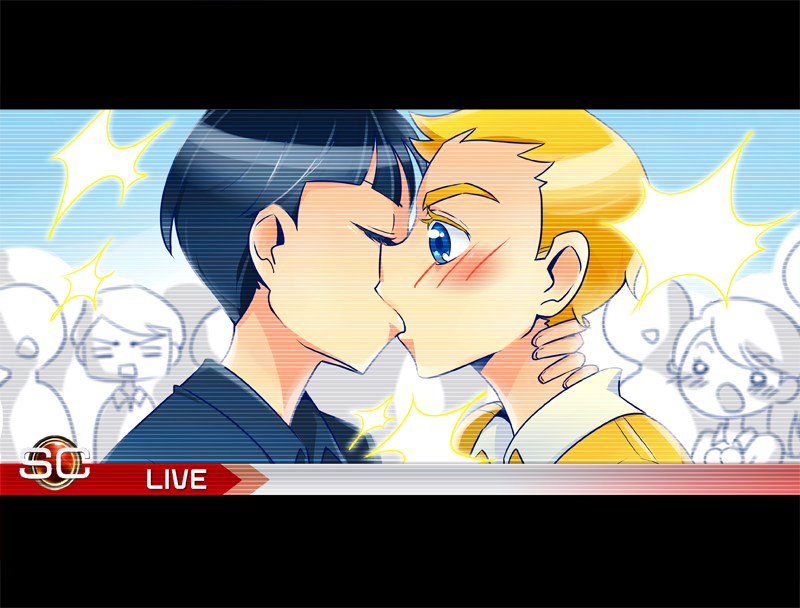 Phew!
Let's disregard for a second that I have a huge amount of love for polo shirts, because Big Me is an awesome amazing super funny piece of work. Everyone should go read it. Yes.